Graduation season is approaching! Whether it's for kindergarten, middle school, high school or college, you HAVE TO celebrate this milestone. If you're looking for fun and unique graduation party ideas, you've come to the right place.
Graduation party ideas to make your celebration a success:
Graduation invitations digital or printed
Cool graduation party decorations
Graduation shirts
Photo Op to make the day memorable
Graduation Cake ideas
Graduation Party Favors
INVITATIONS
Every party starts with an invitation. As a invitation designer, I might be slightly biased, but I think invitations are one of the most important parts of any party. From formal to festive, laid back to luau, you set the tone with the invitation you send. While you can definitely get away with sending a digital invitation via text, email or sharing on social media for a kindergarten promotion, a high school or college graduation calls for a little more umph, like these designs below.
DECORATIONS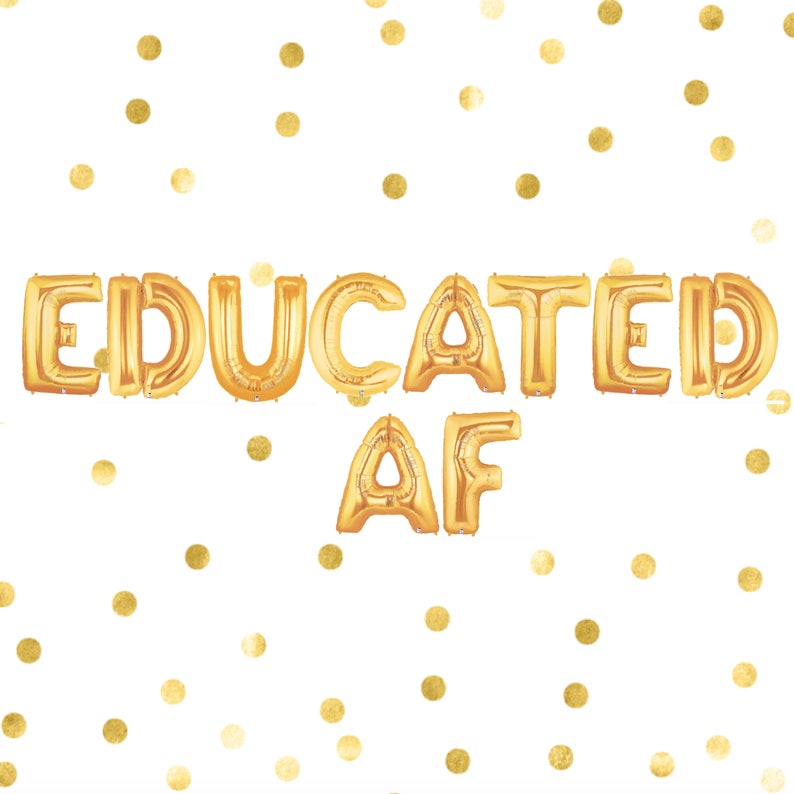 GRADUATION SHIRTS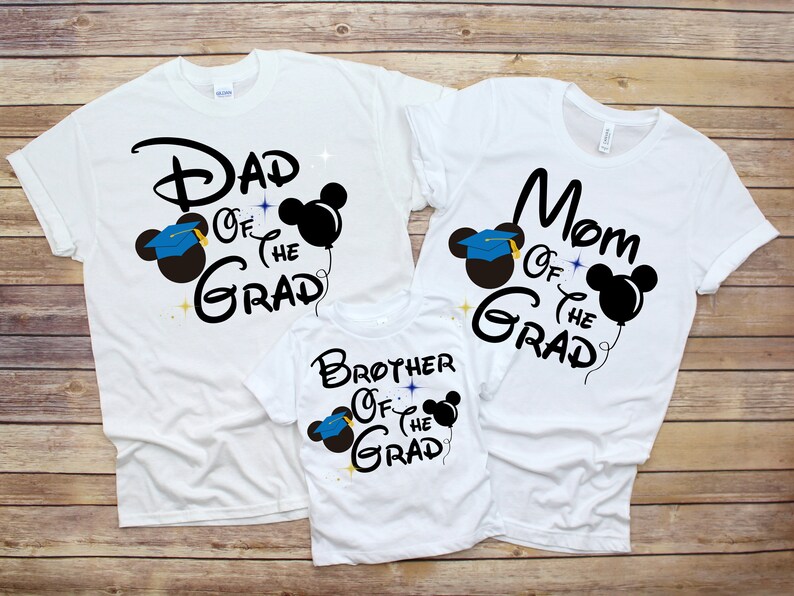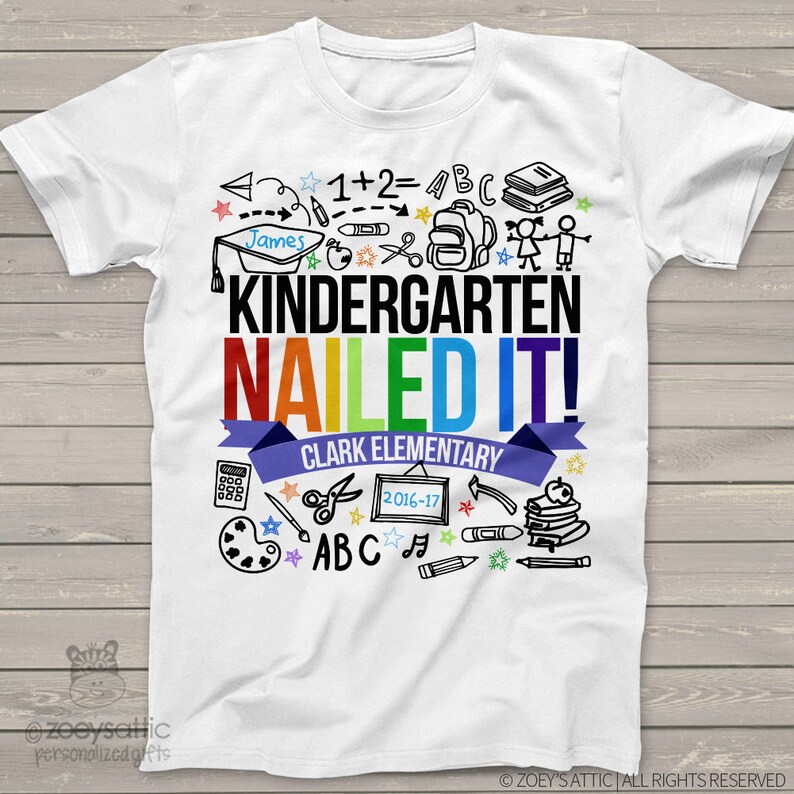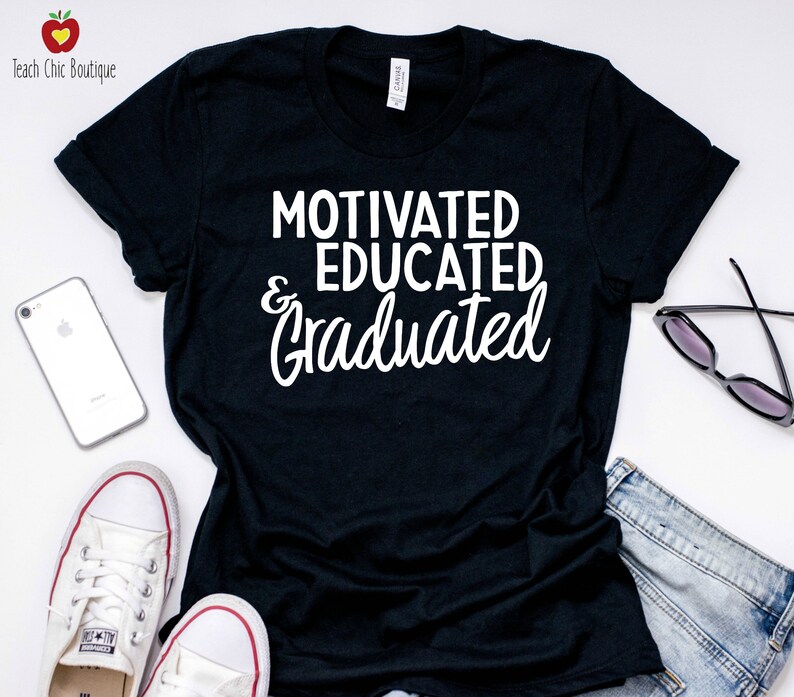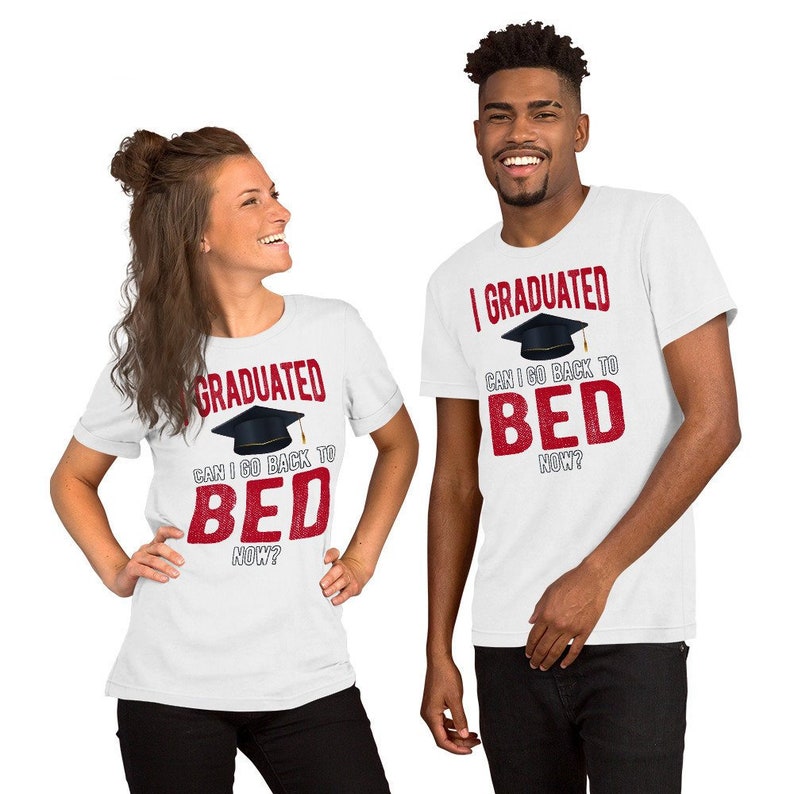 PHOTO OP
Here at Party Treatment we offer The Party Booth which is a photo booth that includes unlimited prints, a template to match your theme and even social media sharing. It's a fun addition to any party. Guests can add their pictures to a scrapbook and leave encouraging words for the graduate which makes for an amazing keepsake.
THE CAKE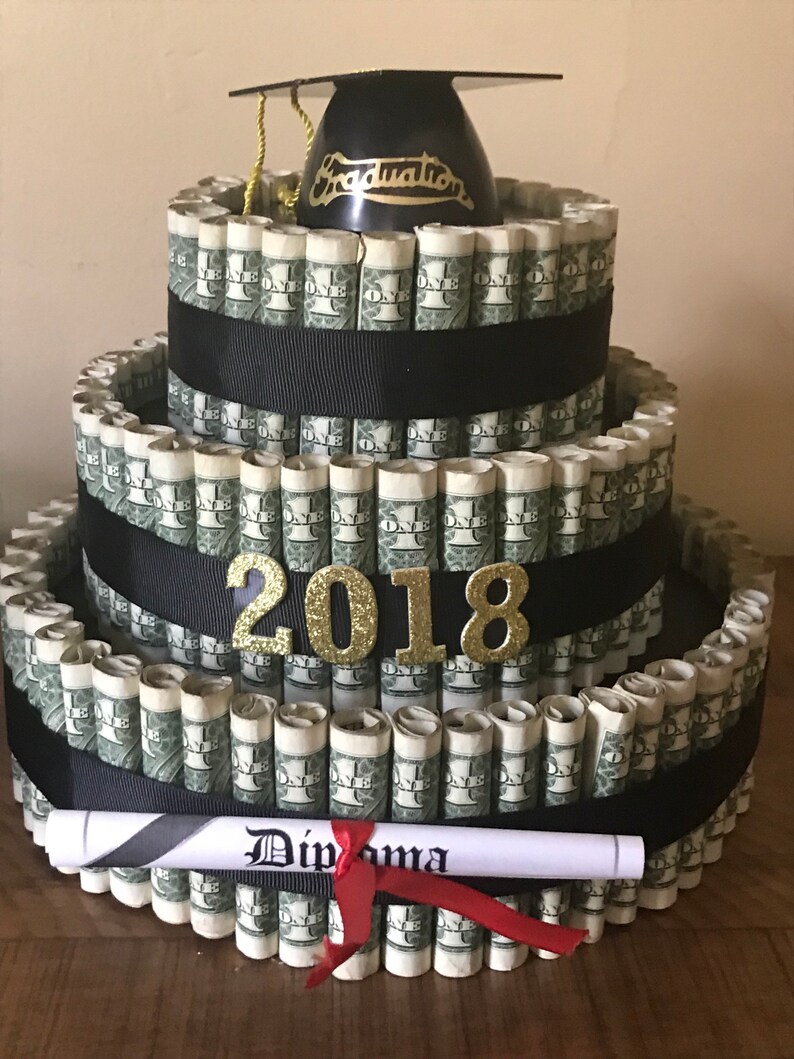 FAVORS
Graduation favors can definitely be nice for kindergarten promotions or as a nice treat for middle and high school parties.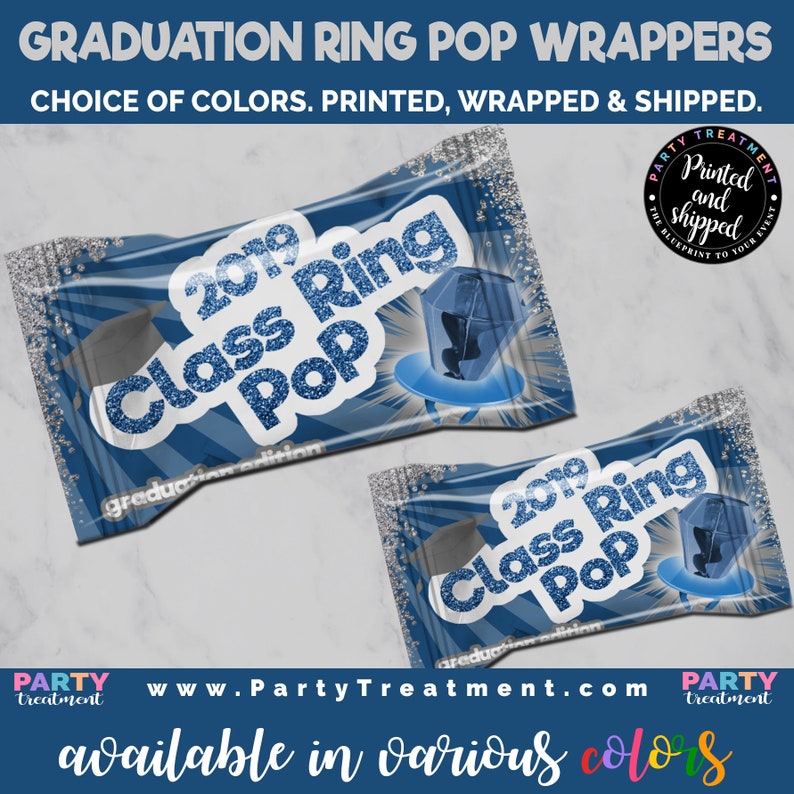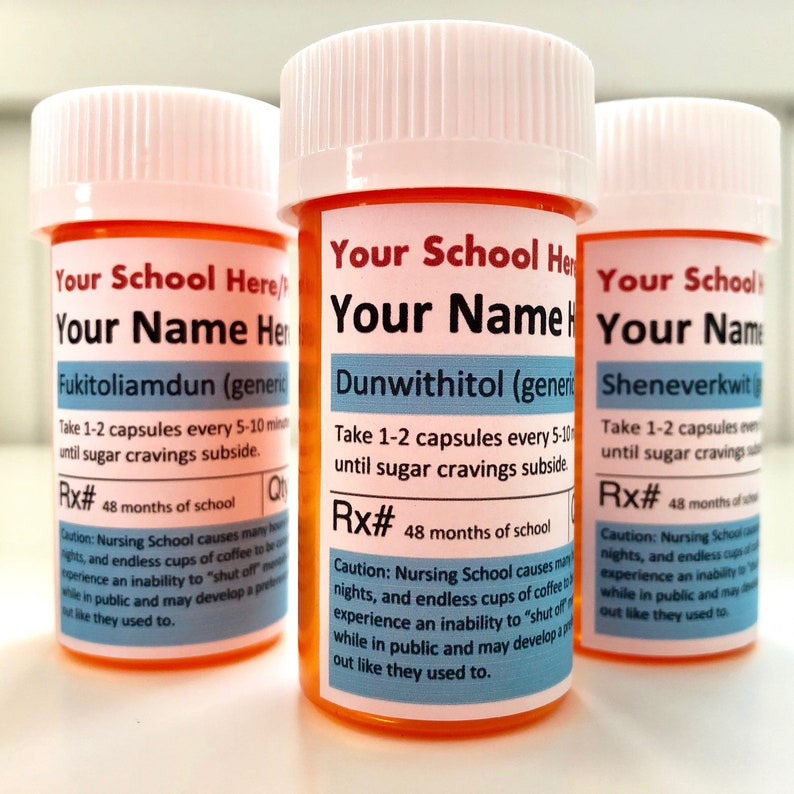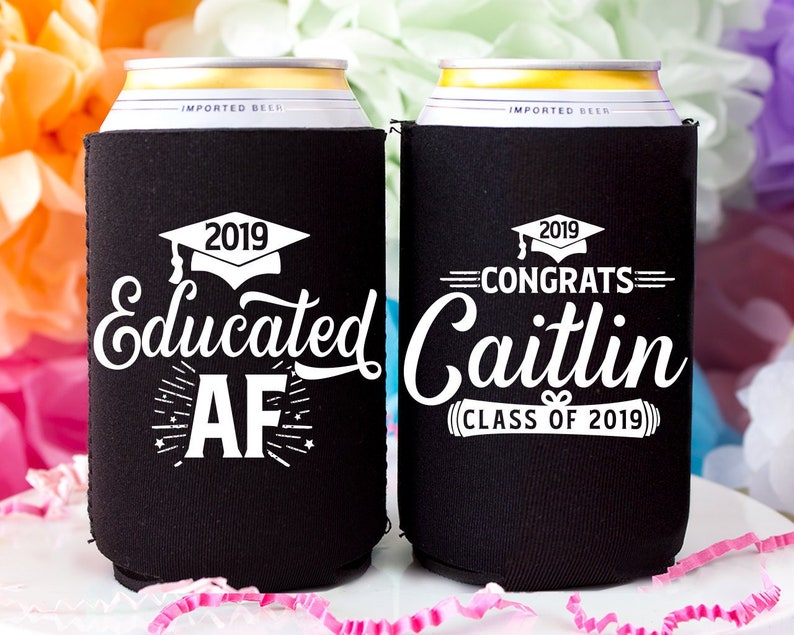 IS IT PIN WIRTHY? PIN IT USING THE IMAGE BELOW.